"The polarity between the two fundamentally different cultures began to dissolve within me to the benefit of a new, distinct third quality […] this is certainly no cheap compromise, it is not mere tolerance but a Synthesis."
Prof. Ibrahim Abouleish
Prof. Ibrahim Abouleish (1937 – 2017) founded SEKEM in 1977, an initiative which fosters sustainable development towards a future where every human being can unfold their individual potential, where mankind lives together in social forms reflecting human dignity, and where all economic activities are conducted in accordance with ecological and ethical principles. As part of his vision, Prof. Abouleish established Heliopolis University for Sustainable Development in 2009; the first university in the Middle East declaring sustainable development as its main guiding principal.
Heliopolis University for Sustainable Development was inaugurated in 2012 with the aim to pioneer the introduction of the concepts and principles of sustainable development to its students and to the Egyptian community at large. The non-profit oriented university includes the faculties of Engineering, Pharmacy and Drug Technology, Business and Economics, Physical Therapy, and Organic Agriculture. All Students participate in the cross-faculty Core Program which presents arts, music, theater, languages and much more, striving to unlock creativity and innovation.
About the Space of Culture
The Space of Culture emerges from Heliopolis University for Sustainable Development as part of the university's vision of striving towards "[…] the sustainable development of individual consciousness […] in Egypt and the world".
The driving philosophy of the Space of Culture is based on the connection and integration of various cultures in a central point in Egypt. It represents meeting of the East, West, North, and South here in Egypt, the crossroad of civilizations. Here, all cultures and ideas can enmesh in a series of dialogues, performances, exhibitions, etc to enrich the region with a diversity of ideas, beauty, and cultures. The Space of Culture serves as a lighthouse for the whole community.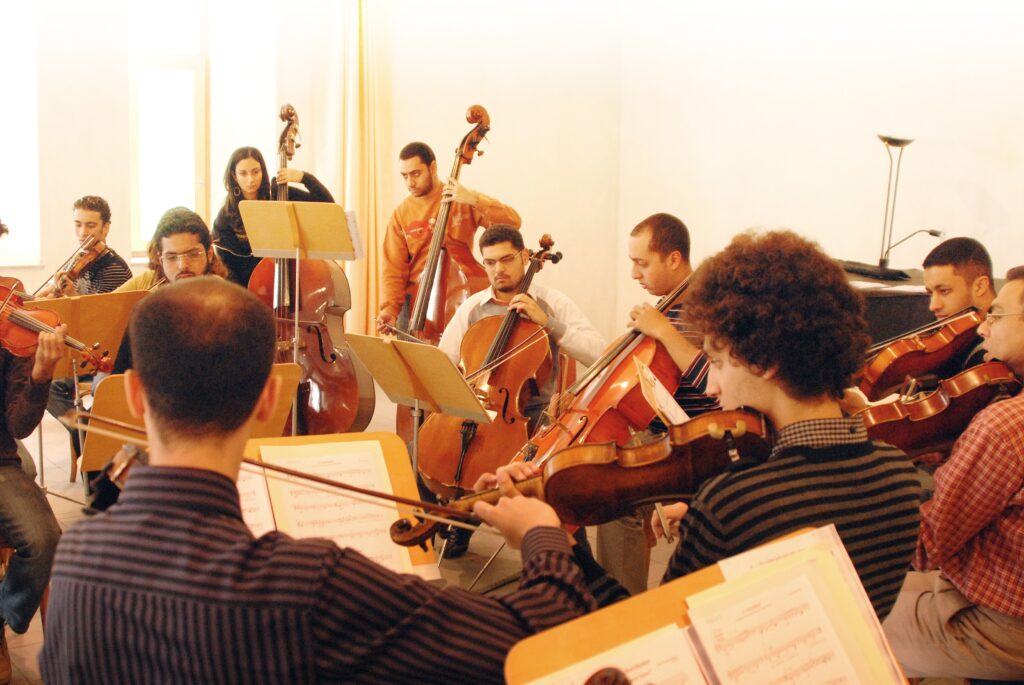 Main Beneficiaries
The Space of Culture is meant to be an enlightening forum for students, professors as well as residents of neighboring villages and cities, national and international culturists, researchers, entrepreneurs, partner universities, and SEKEM friends. Its impact will be witnessed at both local and international levels. It should significantly help raising up new generations who are able to express themselves. It should also guide them to refine their talents, feelings, and thoughts.
Activities of the Space of Culture
Based on its philosophy and mission, the Space of Culture engages in a diverse series of initiatives and activities that aim toward enriching the surrounding community. It offers intercultural experiences through a mix of outreach programs, festivals, artistic development schemes, visual arts, music, literature, and poetry.
The Space of Culture creates an easy access to arts and culture for all, particularly to the most excluded and marginalized communities. Activities may include but are not limited to:
Musical performances
Theatrical performances
Poetry recitation
Orchestras
Choirs
Workshops about intercultural dialogue
Presentations, speeches, and talks
Documentary movies
---
Location and Facilities
The Space of Culture is a multi-component cosmos that comprises an amphitheater in the heart of the Heliopolis University campus and can host up to 1,000 participants. There is also Hoda Shaarawy Theater that can accommodate up to 250 persons and Ibn Rushd Hall for exhibitions and lectures. Furthermore, all of the three components of the Space of Culture are designed with a special emphasis on supporting visuals and acoustics and are equipped with a modern sound and light systems for elegant and captivating performances.
Notable Performers and Guests
The planned program includes a diverse array of many types of music, theater performances, poetry, storytelling and fine art exhibitions. All activities are intended to cater for different age groups, different cultural backgrounds to create a mix of oriental and occidental cultures.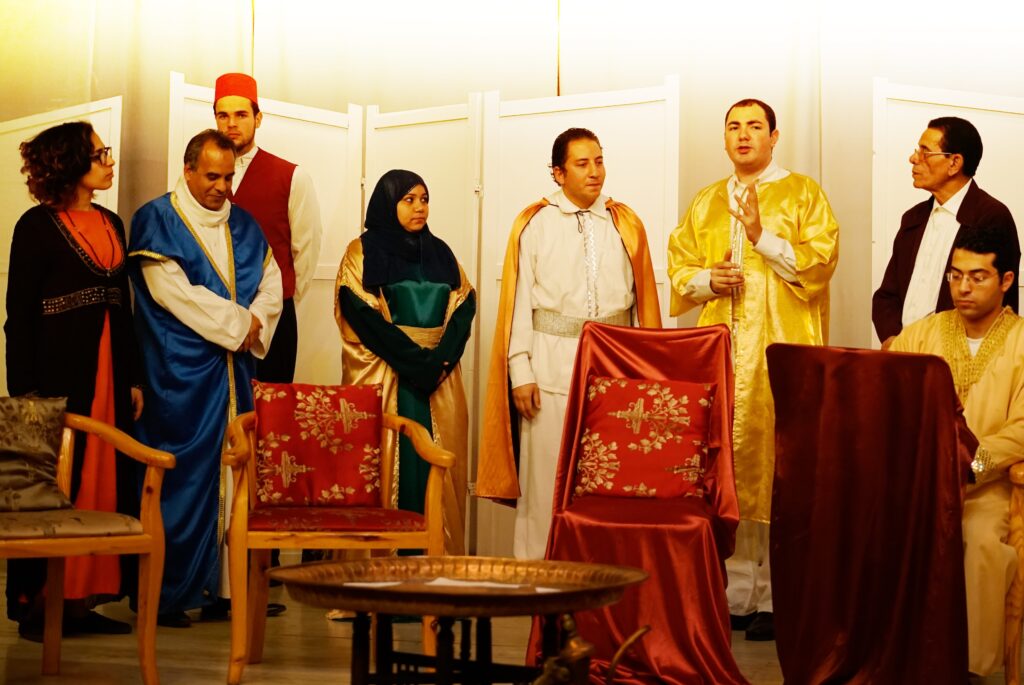 Sponsoring the Space of Culture
You are about to make a difference in someone's life from the unprivileged surrounding communities we are targeting. With your help, we will be one step closer to towards the society's mentality shift and transformation and then move forward to peace and intercultural dialogue.
You can contribute financially or in-kind to any of the components of the Space of Culture. If you are interested in financially sponsoring the Space of Culture, please contact us at space.culture@hu.edu.eg.
Sponsors
These events are made possible due to the contributions of the following partners: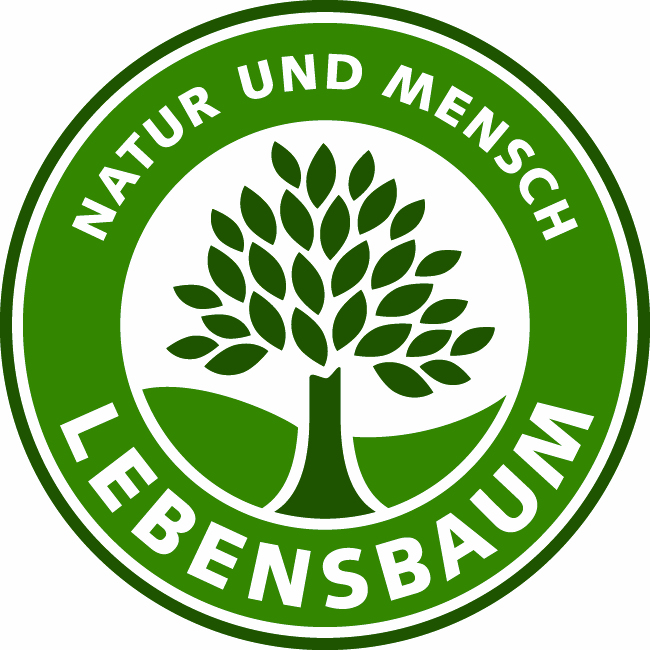 The Lebensbaum Foundation (i.e. Lebensbaum-Stiftung in Germany) was set up in 2007 in the town of Diepholz, Lower Saxony. It began its work as a charitable foundation in 2008. The Foundation serves solely and directly not-for-profit purposes. Within the course of its work it supports projects and individuals in the areas of training and education, youth care, culture and environmental protection at home and abroad. The Lebensbaum Foundation also cooperates with other foundations and organisations.

ISIS Organic produces food that is wholesome, nutritious and delicious, from carefully selected raw materials that are free of any artificial additives or preservatives. The foodstuff processed and packed by ISIS includes organically grown vegetables, honey, dates, spices, herbs, edible oils, and beverages such as herbal tea and juice.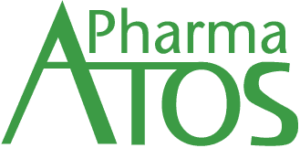 ATOS Pharma is a pioneer Phyto-Pharmaceutical company in Egypt which adopts the concept of natural healing by enhancing the body's own healing forces using natural remedies from herbal extracts, dietary supplements and orthomolecular medicine. In the process of all illnesses there are energetic and biochemical imbalances either in the form of deficiencies of vital substances or accumulation of harmful metabolites, which in turn disrupt the health state of the human being.

NatureTex was established in 1994 to produce organic textiles using the high quality long and extra long staple organic cotton. NatureTex's products are certified according to GOTS (Global Organic Textile Standard).

Rapunzel is one of the leading organic food producers in Europe. It all started very small: In 1974, Joseph Wilhelm and Jennifer Vermeulen started a self-sufficiency commune on a farm with a small natural health food store in the city of Augsburg in Bavaria. From these humble beginnings an international company with more than 300 employees developed during the last 35 years. The idea behind it all remained the same throughout this time: to manufacture certified organic, natural and untreated, vegetarian foods.

A. Fakhry & Co. has devoted itself, from father to son, to the extraction of Essential Oils from aromatic plants, since its inception in 1955 in the heart of the Nile delta in Egypt. Tradition and innovation go hand in hand at A. Fakhry & Co. The company is committed to working in an environment-friendly approach to achieve the constant will of obtaining "le beau produit".
We would like to thank these sponsors for supporting these cultural and artistic initiatives.
To follow the latest news and events at the Space of Culture, please visit its website.