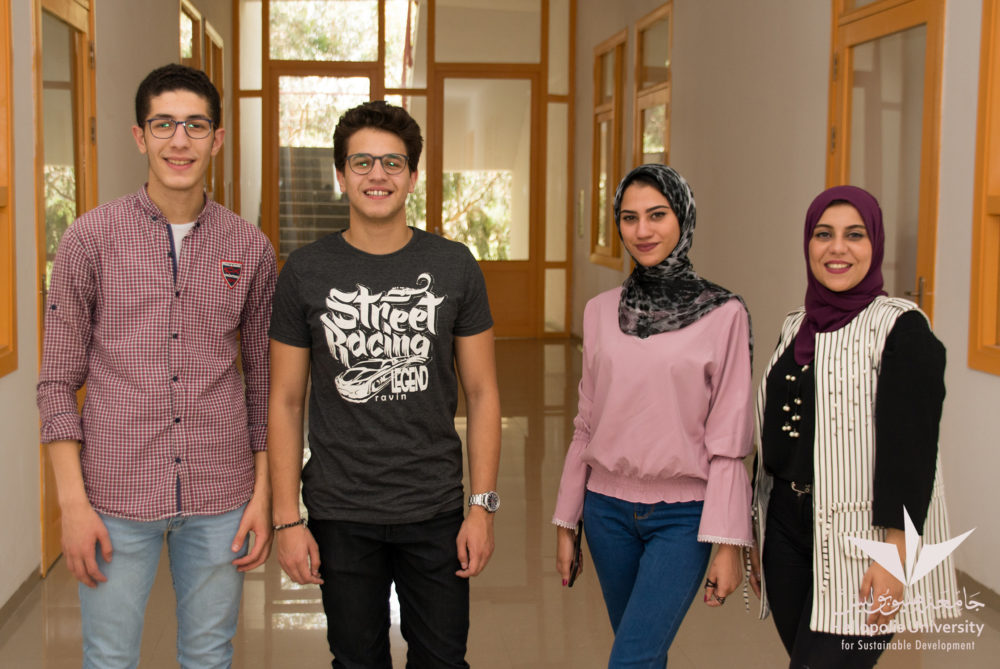 Heliopolis University assists students to become aware of their uniqueness, community, and the world. Through interactive and student-lead activities and programs, students will practice leadership, community serving, career planning, and exchanges.
Student Union
For youth leadership development, HU promotes the importance of Student Union development and progress. The Union is election- based and follows the bylaws of the Egyptian Higher Education model. HU Student Union tries to follow international best practices. To know more about the Student Union's activities, you can contact them by email at students.union@hu.edu.eg.
Enactus Heliopolis University
Enactus HUSD is a community of change makers in Heliopolis University for Sustainable Development in Cairo. The team is working on disrupting how student-led activities can lead to a change in the community while gaining a self-actualizing, life-changing experience. Enactus is the world's largest experiential learning platform dedicated to creating a better world while developing the next generation of entrepreneurial leaders and social innovators. The Enactus network of global business, academic and student leaders are unified by our vision—to create a better, more sustainable world. Explore more about Enactus HUSD's latest activities and events by visiting their Facebook page.
EPSF Heliopolis
EPSF Heliopolis is one of the 32 associations of the Egyptian Pharmaceutical Students' Federation (EPSF) . It was founded in Heliopolis university in February 2013. Its main role is to create professional pharmacy student who is able to improve himself/herself anywhere. EPSF-Heliopolis are involved in many social, scientific, and cultural activities and projects that aim to serve the community. They also arrange events and sessions to share knowledge and experience. You can follow their latest news at their page.