The Faculty of Engineering of Heliopolis University was established to combat Egypt's challenges and bridge the gap between industry and research/academia. It aims at developing the cultural and technical capabilities of the future generation. It includes five departments and a research unit.
The Faculty of Engineering was established with the launching of Heliopolis University in 2009 (Presidential Decree number 298). Classes started in the academic year 2012/2013, according to the ministerial decree number 2905 in 2012.
Academic Programs
The faculty academic programs are:
Water Engineering
Energy Engineering
Mechatronics
Green Architecture
Scientific Departments
The scientific departments of the faculty are:
Basic Sciences
Electromechanics
Mechatronics 
Civil Engineering 
Green Architecture 
Apply Now!
Downloads
Meet our Dean and Vice Dean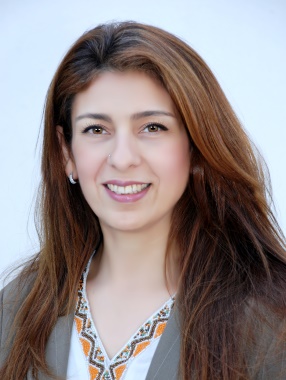 Prof. Dr. Rasha El-Kholy has over 20[ years of experience in the fields of sustainable development, conventional/renewable resources management, and environmental protection.. Read More..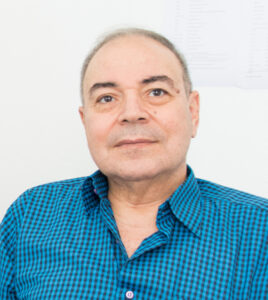 Prof. Dr. Rezk Hamouda, Vice Dean of Engineering
Dr. Rezk Hamouda is a Professor of Electromechanics and Vice Dean of the Faculty of Engineering at Heliopolis University for Sustainable Development.