What is Heliopolis Botanical Garden?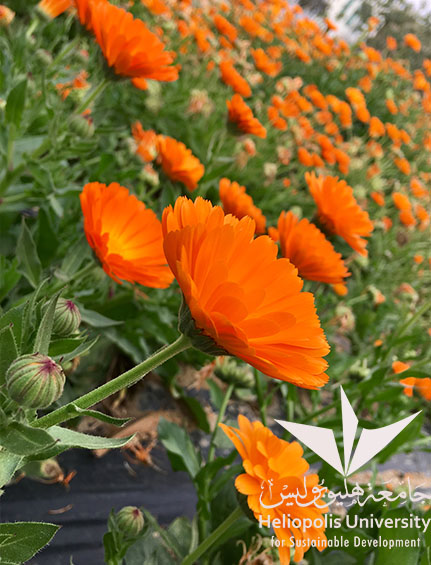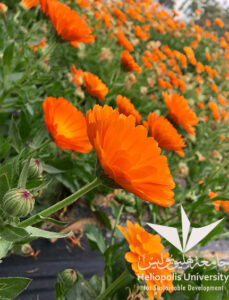 Heliopolis Botanical Garden comprises an area of 4,000 square meters. It was planned in a regular rectangular style with a water basin in the center, in reference to the old Egyptian Pharaonic Gardens. The main parts are: a medicinal plant garden, spices and aromatic plant garden, a garden of useful plants, and a fruit tree garden. The water basin harbor some swamp and water plants including Egyptian Indian Lotus, Papyrus, and others. The area surrounding the Botanical Garden belongs to the six-hectare university campus, and its garden parts present many further ornamental shrubs and trees.
Where is it located?
The Garden is located in Heliopolis University campus at 3 Cairo-Belbeis Desert Road from Cairo-Ismailia Desert before El Salam City.
Mission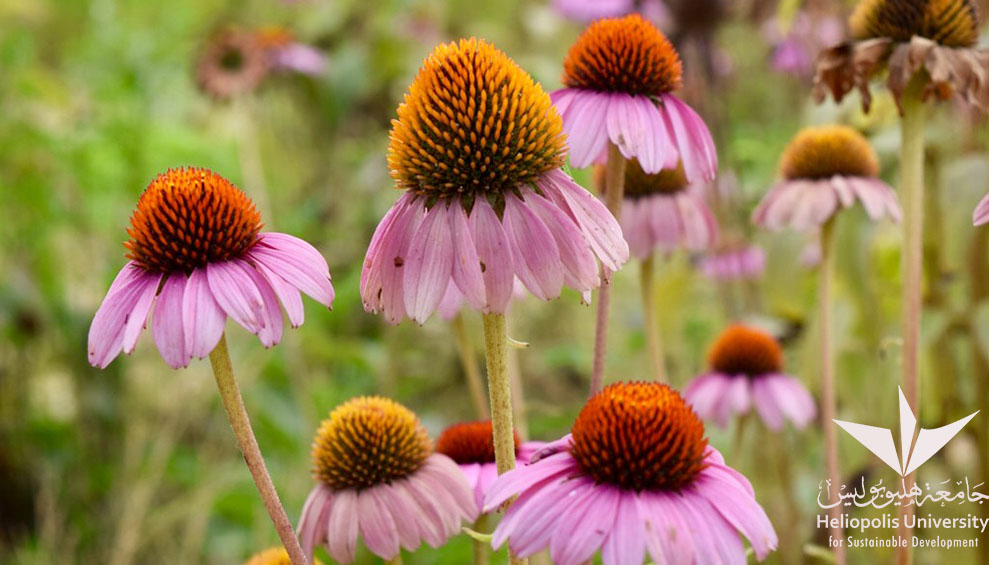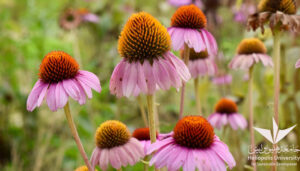 The Botanical Garden has been established for education, conservation, and research. It is meant to develop perception awareness about the diversity of the plant kingdom and encourage the appreciation of the botanical particularities. It is available for visits by the students, teaching staff, and also the public. In addition to the conservation of endangered Egyptian plant species, it also provides plants for pharmaceutical research. The beauty of the garden makes it an attractive spot for relief and recreation. Thus, education, research, and recreation are combined at one place, that is HU Botanical Garden.
Education
The garden is involved in the student' academic programs for pharmacy and biotechnology. For schools, we will provide in the future special educational courses for different age levels.
Conservation
Heliopolis Botanical Garden maintains a plant seed bank for cultivation and conservation purposes. We feel responsible for different rare and endangered Egyptian plants like Balanites aegyptiaca and Glossostemun bruguieri.
Visitors Information
The garden is open from Sunday to Thursday from 8:30 am to 4:00 p.m. The entrance is free and guided tours can be arranged by phone. For guided tours, please call Dr. Saber Hendawy  0127 911 1197.