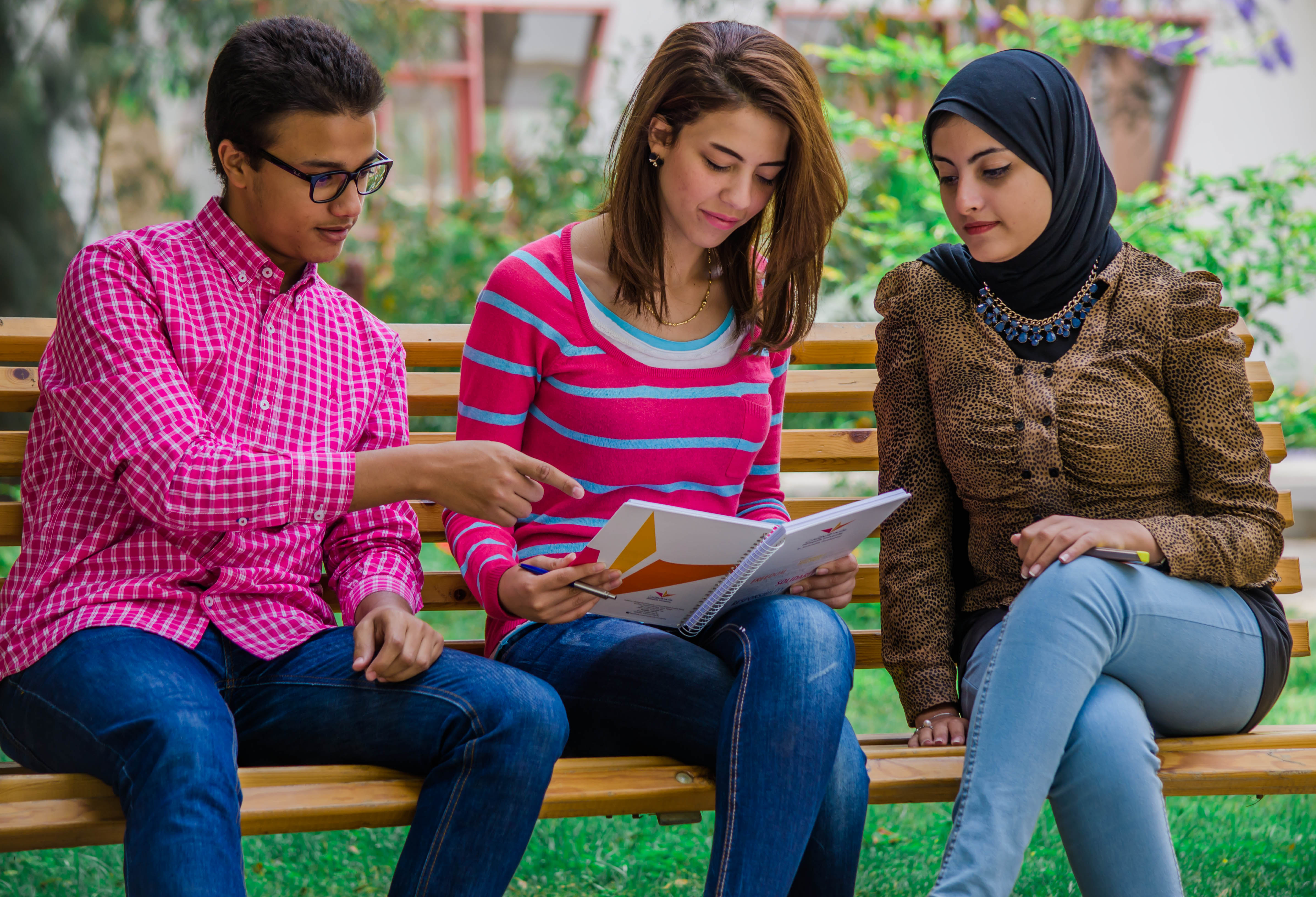 We continue to support our students after graduation. Our Alumni Unit provides several services and benefits to our graduates such as:
Transcripts and other documents
Recommendation letters
Career advice and consultations
Nominate our graduates for any suitable vacancies at the university or SEKEM Group

HU graduates are granted discounts up to 75% for courses provided by Graphics Academy.
If you need any help, please do not hesitate to contact us at alumni@hu.edu.eg.