Heliopolis University Alumni Association (under establishment) recently organized a workshop to develop a solar-powered charger for cell phones. The workshop was conducted under the supervision of Dr. Rami Ahmed Assistant Lecturer at the Faculty of Engineering and at the presence of a number of students and graduates.
The workshop aimed at developing new technologies that exploit renewable energy sources such as solar energy. These technologies can contribute significantly to solving one of the world's most pressing problems today – energy shortages.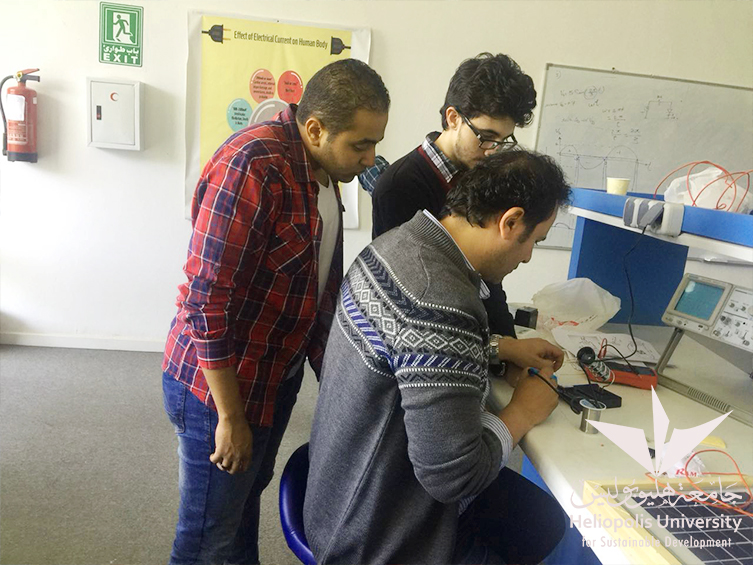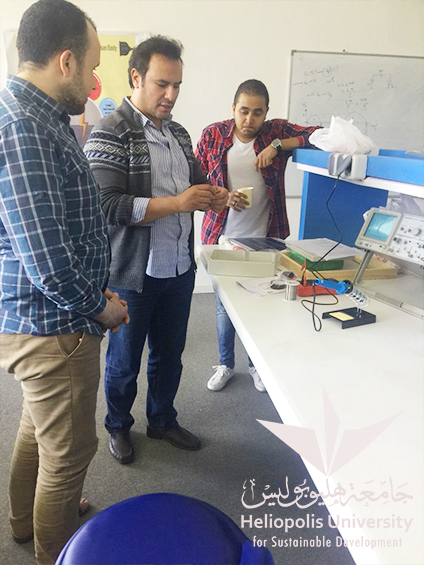 The charger has been installed in the university campus to be available to all students and university staff as a practical application of a sustainable development.