Where the future is exclusive, in action this the story began at the Global Forum For High Education and Scientific Research (GFHS) Egypt 8-10 of Dec. 2021.
H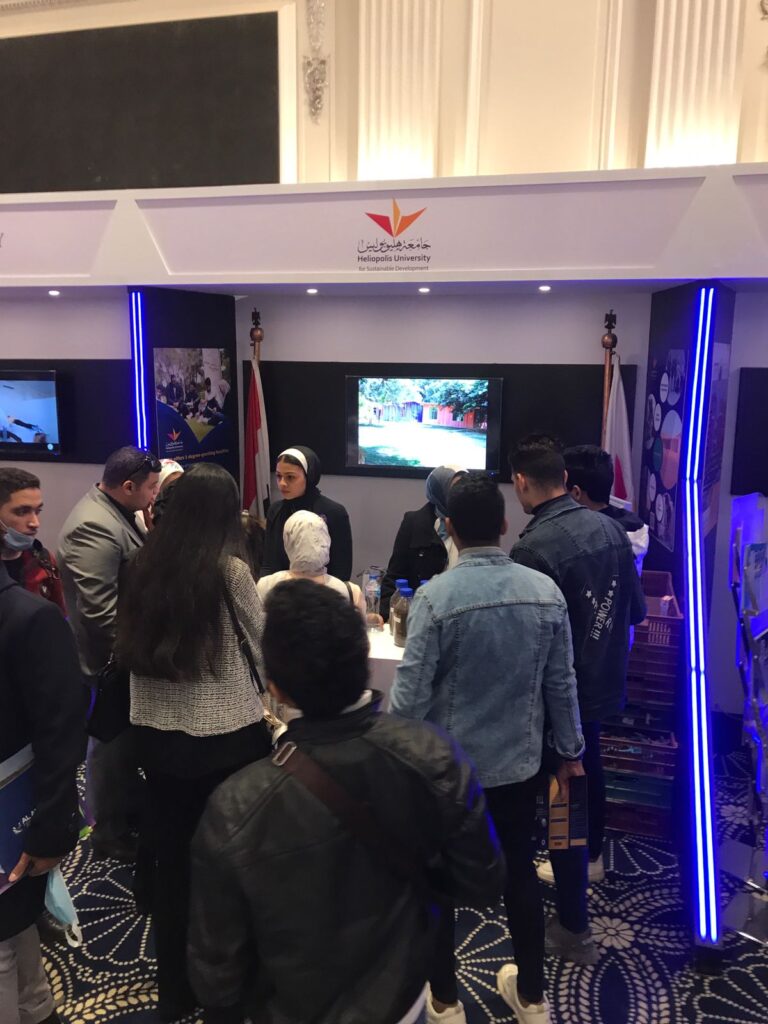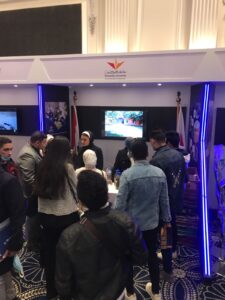 eliopolis University for sustainable development had the chance to be the one who wrote the golden sentence in this story by attending, acting, and meeting the president Abd El Fattah El Sisi.
Imagine setting in a place where more than 1000 leaders, influencers, researchers, innovators, professors. In the field of scientific research, Innovation, higher education. The themes for GFHS 2021 will revolve around the unavoidable quest of preparing youth for the constantly changing demands of the workforce, taking this opportunity to attend and get the full experience.
This royal event will be held in El Masa Hotel. Where you can meet people from totally different backgrounds, cultures, and criteria who are setting together to share information, the story will not be complete without highlighting the importance of start-ups through a group of highly esteemed speakers, start-ups, executives, and entrepreneurs who will inspire and share their experiences with you.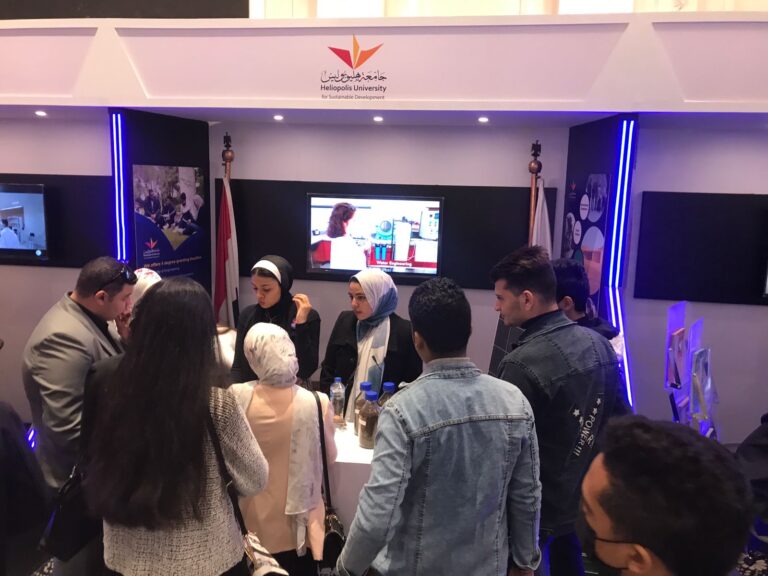 We and our students are super excited to be part of this royal story. More than 200 students and staff from all facilities will attend this conference to develop, increase their knowledge and convey their experience through attending the workshops and listening to speakers there. Can't wait to see you all there.