Reflections of the Youth on SIF Egypt 2019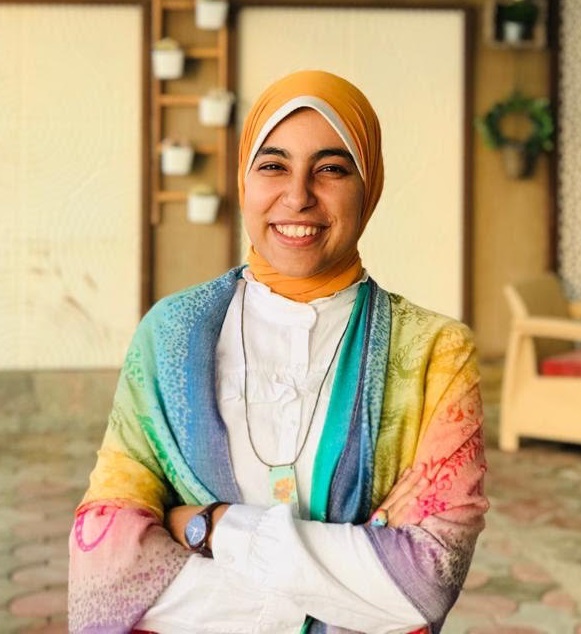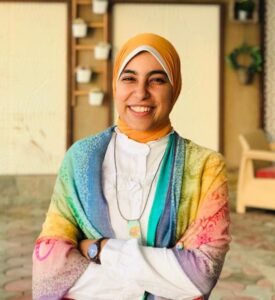 Noura Khamees Hamad, 28, Egypt | Early Childhood Educator, Online M.Ed of Innovation in Education at the University of South WalesSIF.
Egypt 2019 was a unique opportunity to network with amazing people & learn about great educational initiatives across the globe. The formal & informal discussions that took place were stimulating & uplifting. I could feel that the Forum's energy was filled with warmth, openness & curiosity. Through the workshops, I was able to view my work from a unique perspective that has helped me to unfold my potential & develop innovative approaches in dealing with children at work & even with myself. The conversations that I had were invaluable in strengthening my commitment to value diversity & sustainability in education & to give back to my community. I am forever grateful to participate in this Forum that revealed the great effort that is being done worldwide inspired by Anthroposophy & the future work needed to continue Rudolf Steiner's legacy.
Magdalena Ries, 31, Germany | Experiential Educator & Changemaker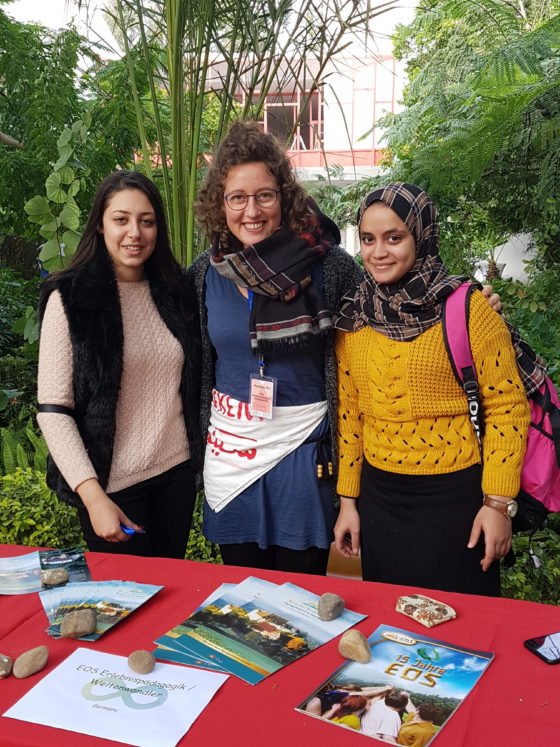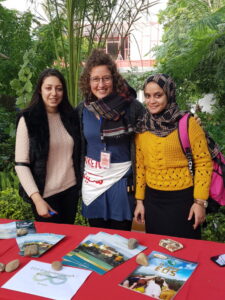 I traveled all the way from Germany to Egypt to take part in SIF Egypt 2019 hosted by SEKEM. Since I was in a Waldorf school, I have been interested in getting to know this visionary project in the desert. I have always wanted to find out how Anthroposophy can contribute to global challenges & changes in a healthy, human way. So it was super interesting to experience SEKEM, to meet all these engaged people from all over the world, & to explore together how individual potential can be unfolded for the future. I got really inspired by what is already being done in this field. However, one big question is left & still forms a big question mark inside me. What is the new that wants to emerge for the future? What is the impulse of the youth to create a new future? How can we really empower everybody to speak up, to dream, to share their visions & their personal struggles? I deeply believe that we need to look at all these aspects if we really want to see the whole picture of "potential for the future". We need to include the periphery & empower the center! Here I feel a deep wish inside my heart that we practice to listen, to be aware of each other, & to be courageous to create soul spaces – spaces where everybody feels safe, seen. That one can unfold & be!
written by Nicole Asis for the Social Initiative Forum