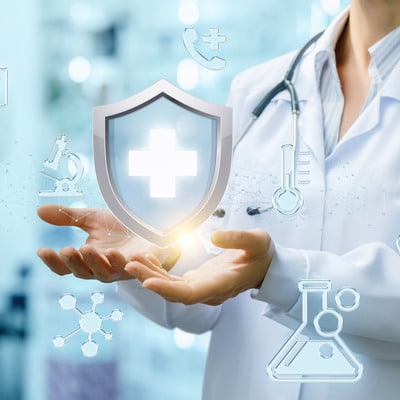 Pharmacovigilance Diploma 2022-2023
The Faculty of Pharmacy at Heliopolis Universitnfl jerseys cheap nike air max wigs online cheap jerseys nike air jordan 4 black cheapest jordan 4 cheap lace front wigs nfl shop free shipping nike air jordan black wholesale wigs adidas yeezy boost 350 wig types best sex toy custom football jerseys sex toy shop y is pleased to announce the Pharmacovigilance Diploma for 2022-2023 for one year, and the submission starts from July 1, 2022, to August 15, 2022.
Here is the text of the decision
You will be distinguished in pharmacovigilance – the duration of study is one year
Diploma application from July 1, 2022, to August 15, 2022
25% discount for all pharmacists and Heliopolis Pharmacy graduates
Enrollment requirements for the Pharmacovigilance Diploma – Faculty of Pharmacy, Heliopolis University
The following are required to register for the diploma,
To have a bachelor's degree in pharmaceutical sciences with an acceptable general grade at least or an equivalent GPA from one of the faculties of pharmacy in Egyptian universities recognized by the Supreme Council of Universities, in addition to a grade or equivalent GPA.
Acceptance of students is based on the cumulative grade point average for the student's overall grade. Requirements:
Bachelor's degree in Pharmacy or PharmD certificate
Certificate of course grades for the five years until obtaining a bachelor's degree
The overall rating is not less than acceptable
National ID photo birth certificate
Six personal photos
Attitude picture of male recruitment
The approval of the employer for the study or the letter of the Central Administration of Pharmaceutical Affairs for the free pharmacist
Acknowledgment that all documents submitted are correct
note:
If your application submitted in the current academic year is accepted, we will send an acceptance message to your email address registered in the registration application.
The expenses are fifteen thousand pounds per year to be paid in two installments. The pharmacist, a graduate of Heliopolis Pharmacy, the sons of martyrs, the judiciary, the police, and the army receive a 25% discount.
For inquiries: omar.sabry@hu.edu.eg
Mr. Dr. Quality full crescent
Dean of the College