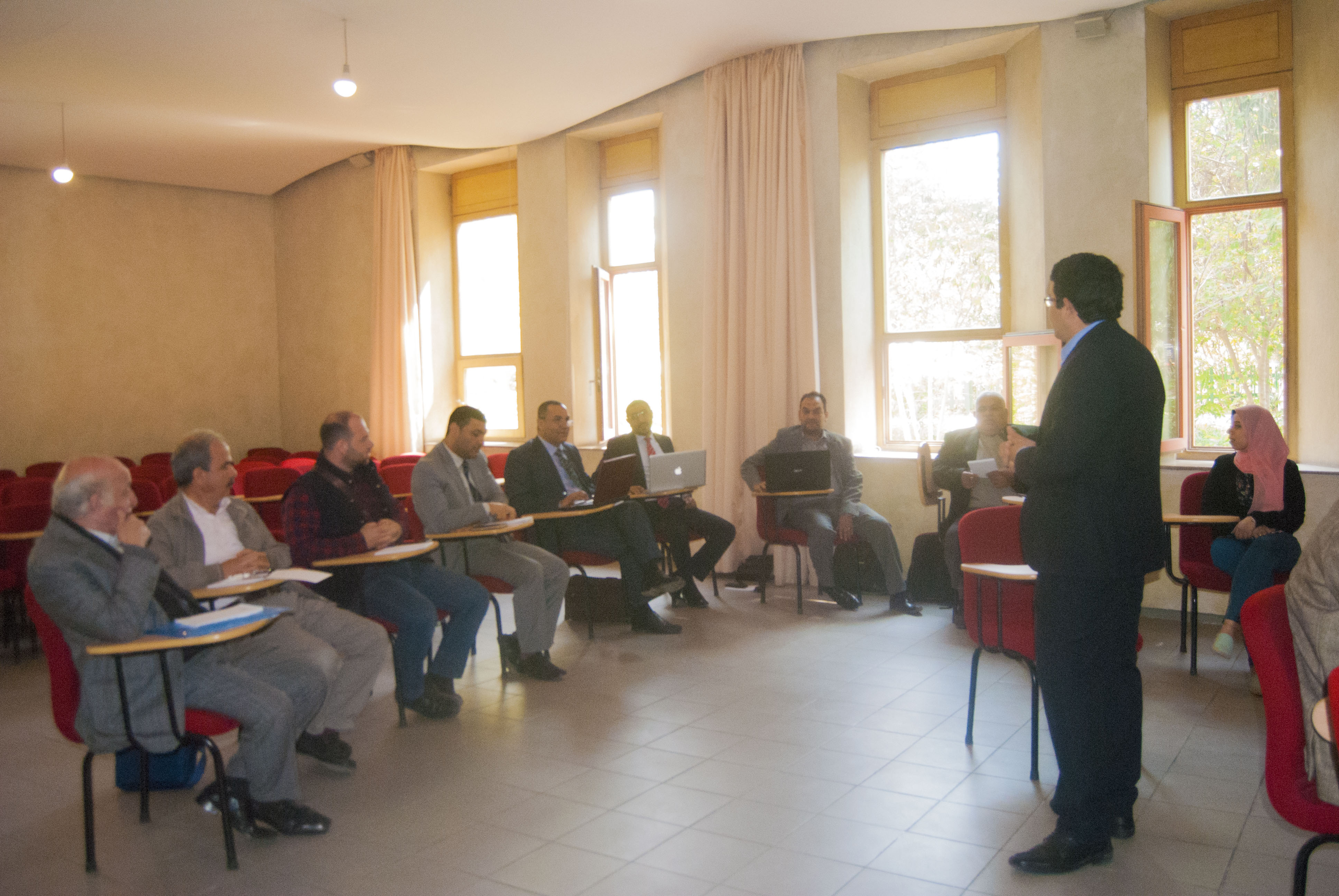 Center of Education for Sustainable Development (CESD) at Heliopolis University organized the first colloquium of the RefTeCP Project.
RefTeCp Project (Refugee Teaching Certification Program for Egyptian and Refugee Teachers Enabled by Blended Learning) main Objective is to build and strengthen the capacities of students, faculty, educators and teachers, including refugee teachers to respond to the educational needs of children and youth from conflict countries.
This colloquium was part of the project activities in order to engage stakeholders from Refugee teaching and training communities. These stakeholders will actively participate into the curriculum development of the postgraduate diploma for refugee teachers in Egypt that will be offered by Faculties of Education in the partner universities.