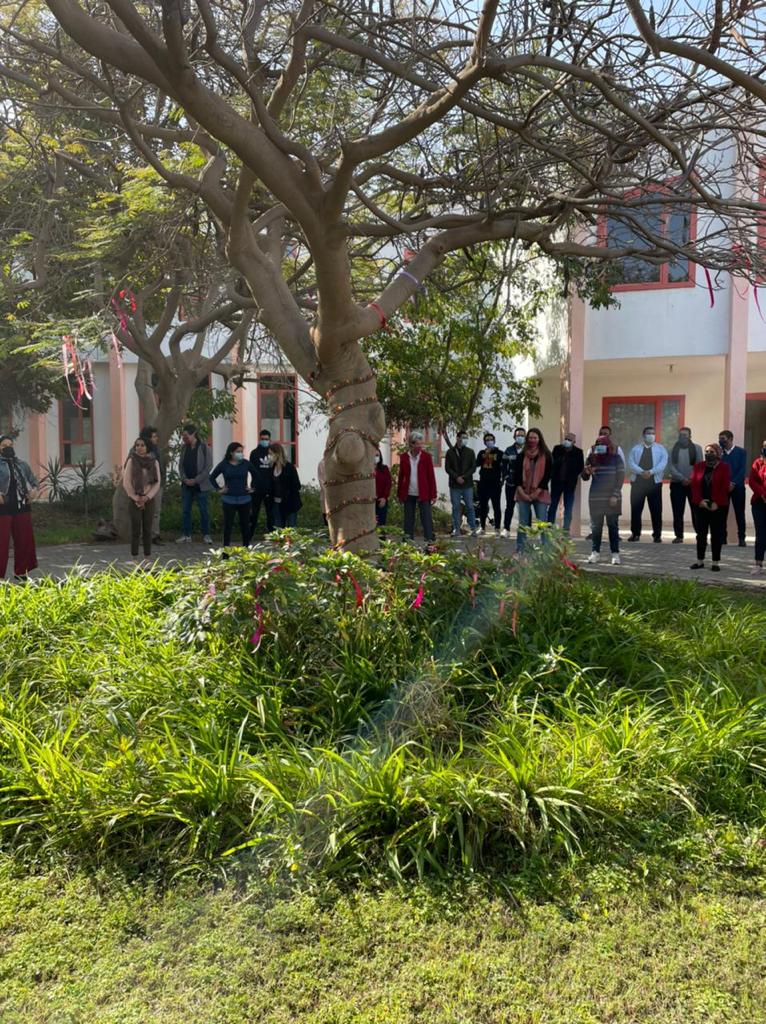 What comes to your mind when you hear "women empowerment"?  This is how the celebration of "women's day" started. On March 8, at 9 AM, surrounded by hundreds of pink and red ribbons. Heliopolis University females' have gathered to take the morning circle lead, with smiles on their faces, groomed with red and pink ribbons on their hair and wrists. "Sekem anthem" was heard in a feminine tone.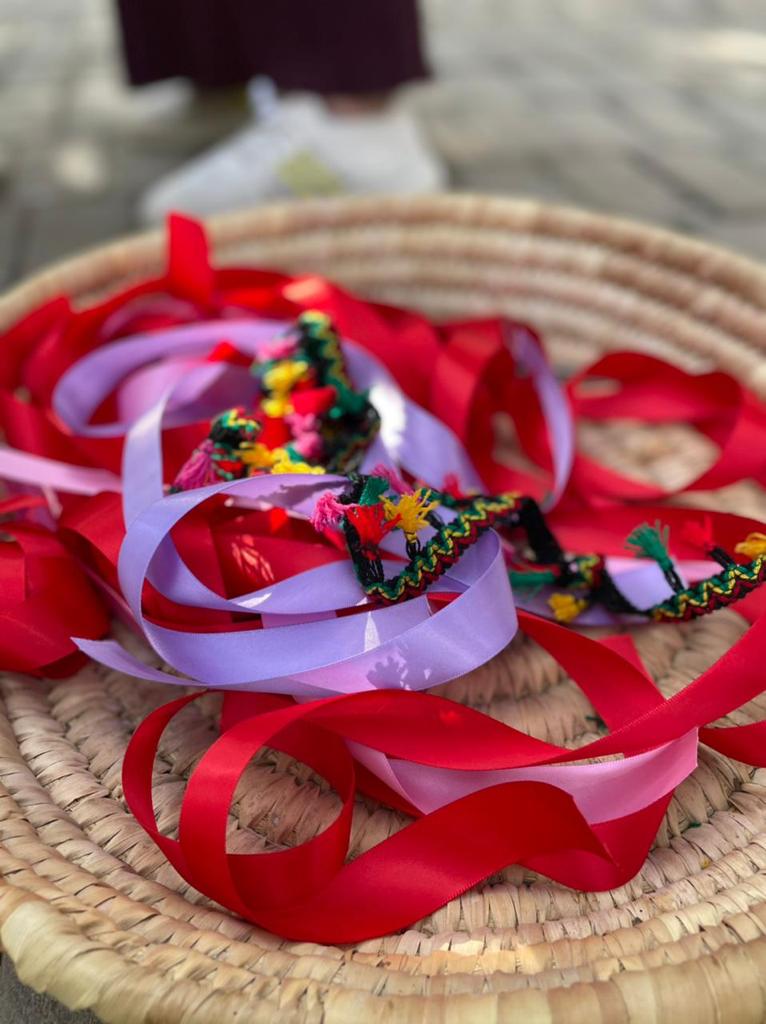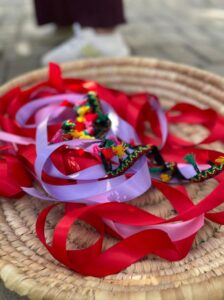 The ceremony was divided into three parts, songs presented by the audience, a piece about Egypt and its civilization, and then a story from the heart. The attendees shared their stories, experiences, struggles, and aspirations, which increased the moral rapprochement between the working team, women and men.
The joy and celebrations overwhelmed the audience. The positive energy dazzled everyone and made them share their talents, feelings, and aspirations for a better future where women's role in society is affective.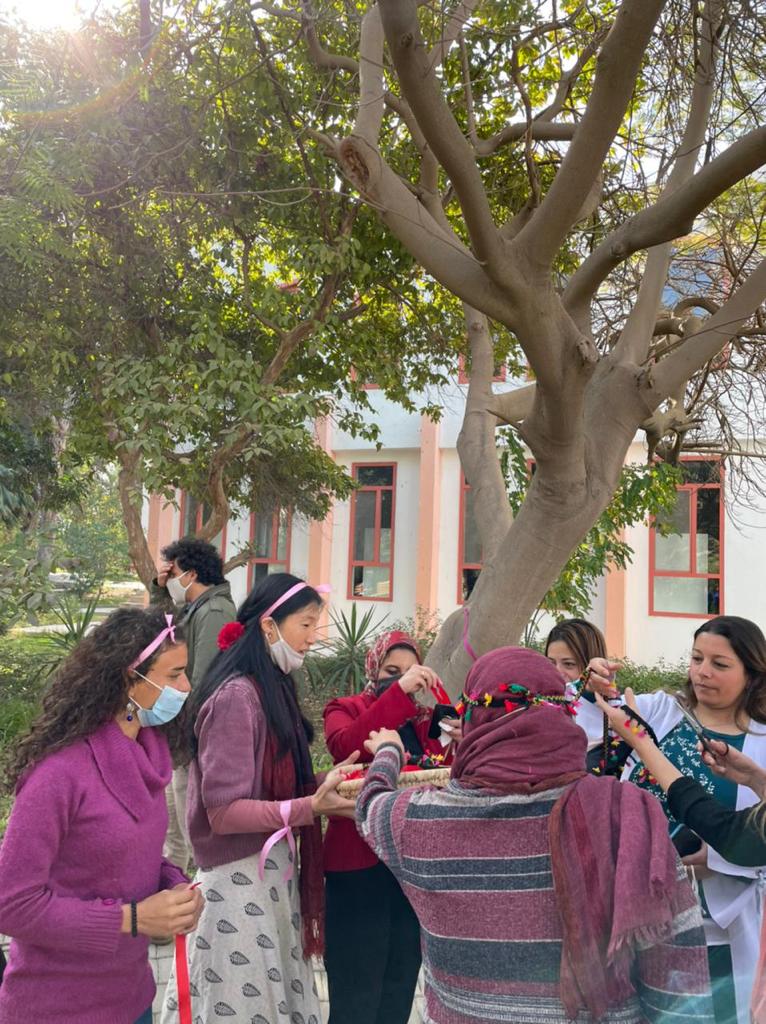 By mentioning International Women's Day, that idea is not spur-of-the moment. Instead, many struggles and wars were preceded by women to pursue what we have reached now.
How did the idea of dedicating a day to honour women begin, and why was this day specifically chosen?
The date of March 8 was chosen for the celebration as it marks the day when women in Soviet Russia started protests for the right to vote, which they were granted in 1917. A public holiday was later declared on the same date.
Earlier, the date (March 8) was only celebrated by socialist activists and communist countries. However, the more significant feminist movement adopted it in 1967. The celebration gained legitimacy when the United Nations began commemorating International Women's Day in 1975, and two years later, the UN General Assembly officially formalized it as International Women's Day.
 A long history of struggle lived by women until we are now blessed with the luxury of celebrating it.
Happy international women's day!