It's 11:20 AM
Heliopolis University for sustainable development is one of the most beautiful places you can ever see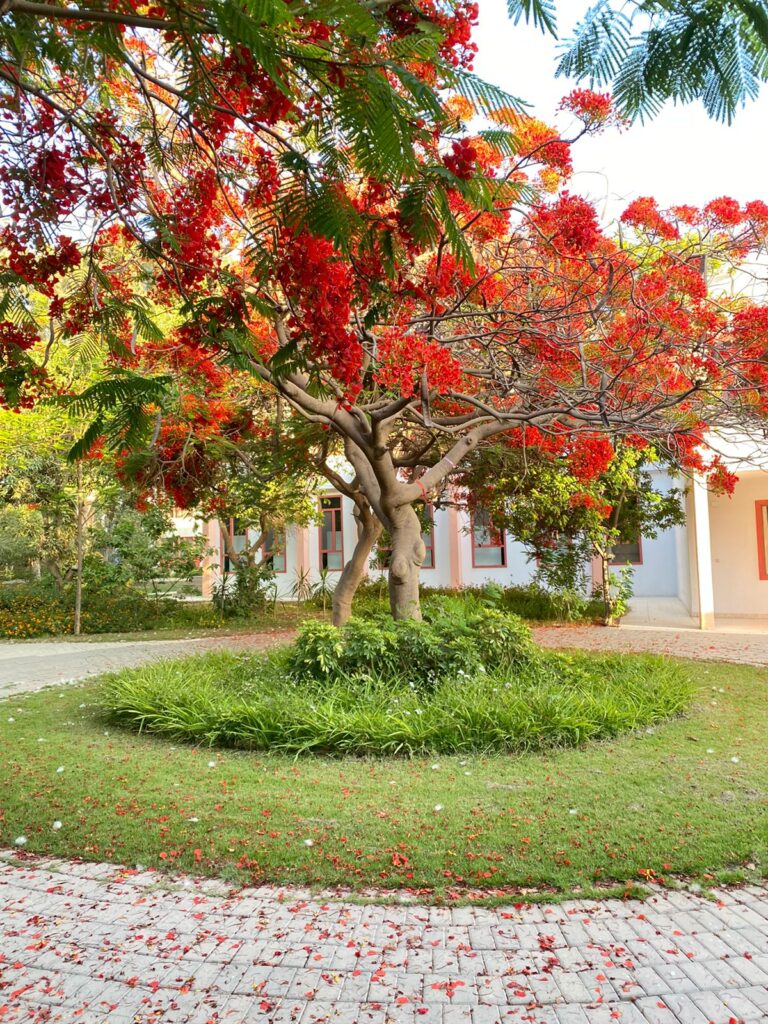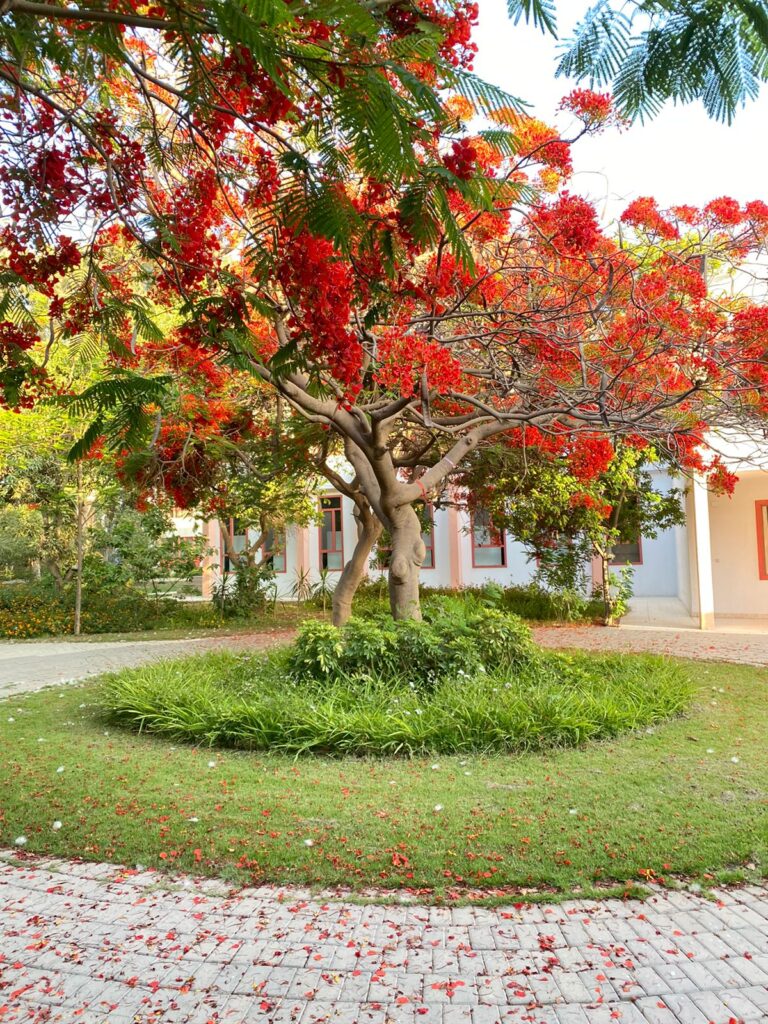 here I can see green high trees that can touch the sky, colorful small homes, and birds sounds, solar devices, and small flowers
Taken by Hagar Yahiahere is a group of wood benches, 3 girls are setting behind me I guess they have an exam…
Girl x is a cute girl with a cute smile she is wearing a nude dress…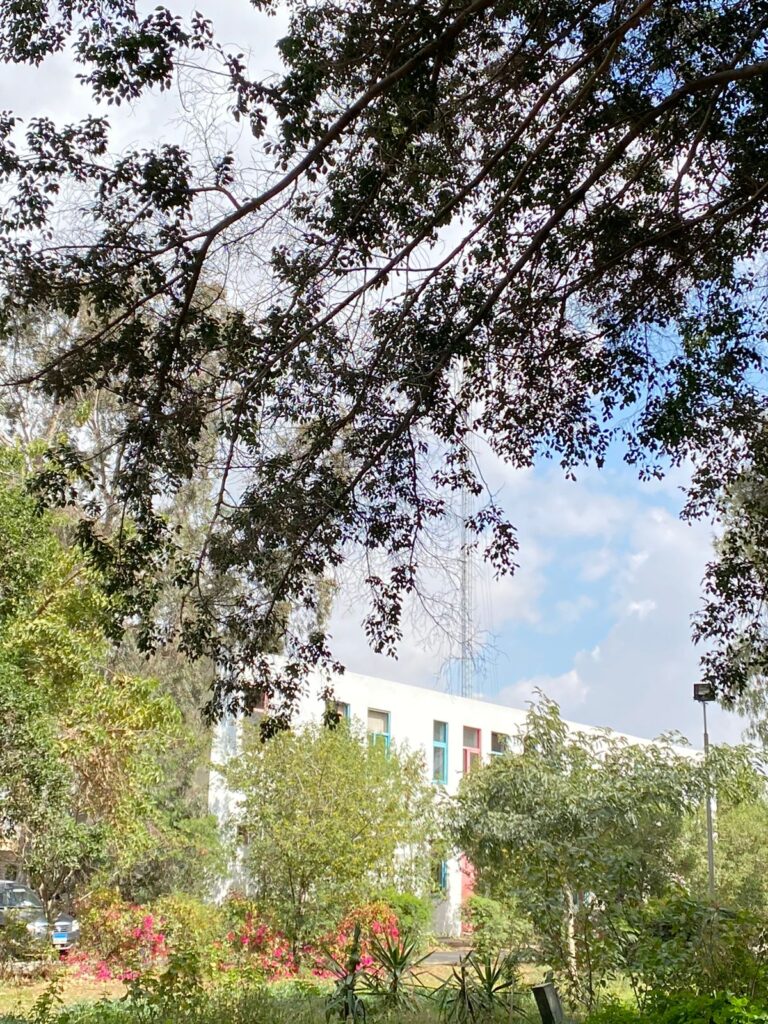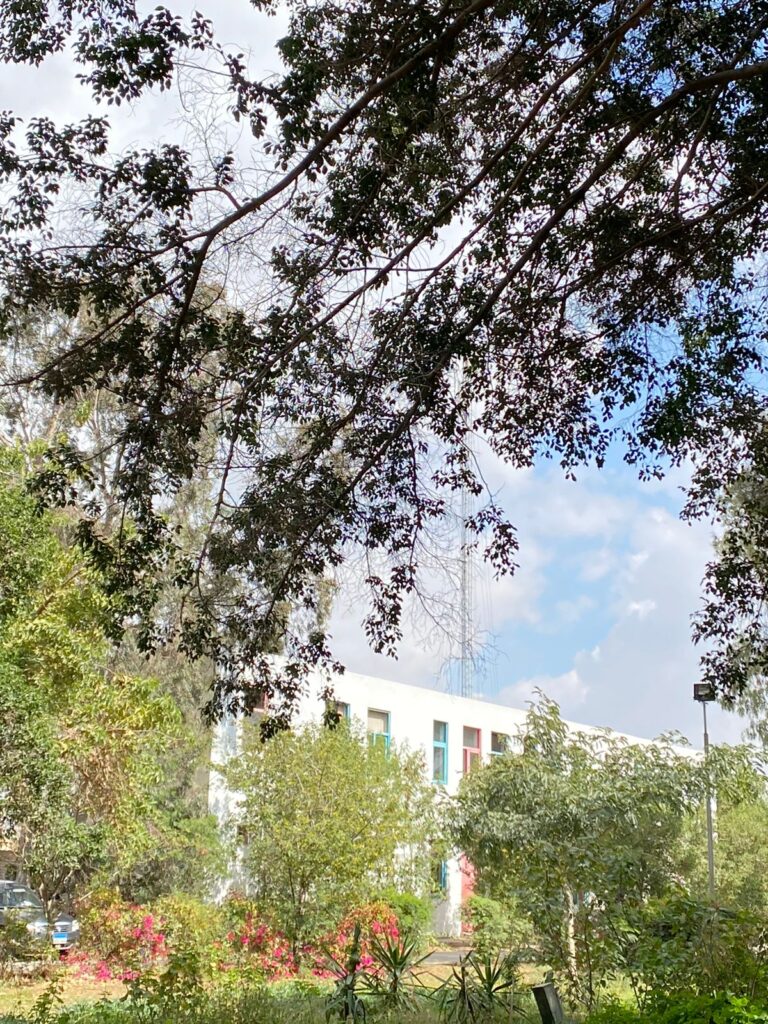 She starts to ask her friends questions related to their exams and the other 2 girls are so nervous and afraid too I guess they are pharmacy students.
The sky color is beautiful today, I think it's going to rain, cause there's a lot of clouds here…
On the left side, there are two friends are setting together and sharing their food, student number one he's wearing an orange T-shirt and black trousers and his friend is wearing the EPSEF T-shirt and black trousers
Students, green trees, colorful homes, birds, and beautiful weather made harmony.
This beautiful photo is rare to see at any other place.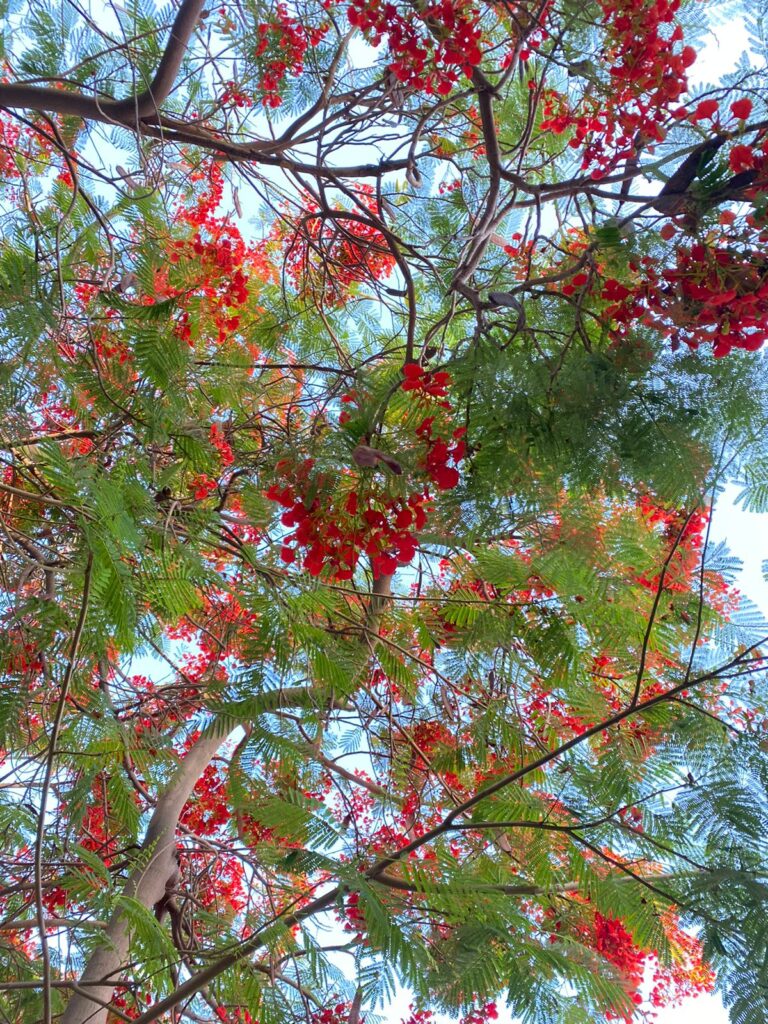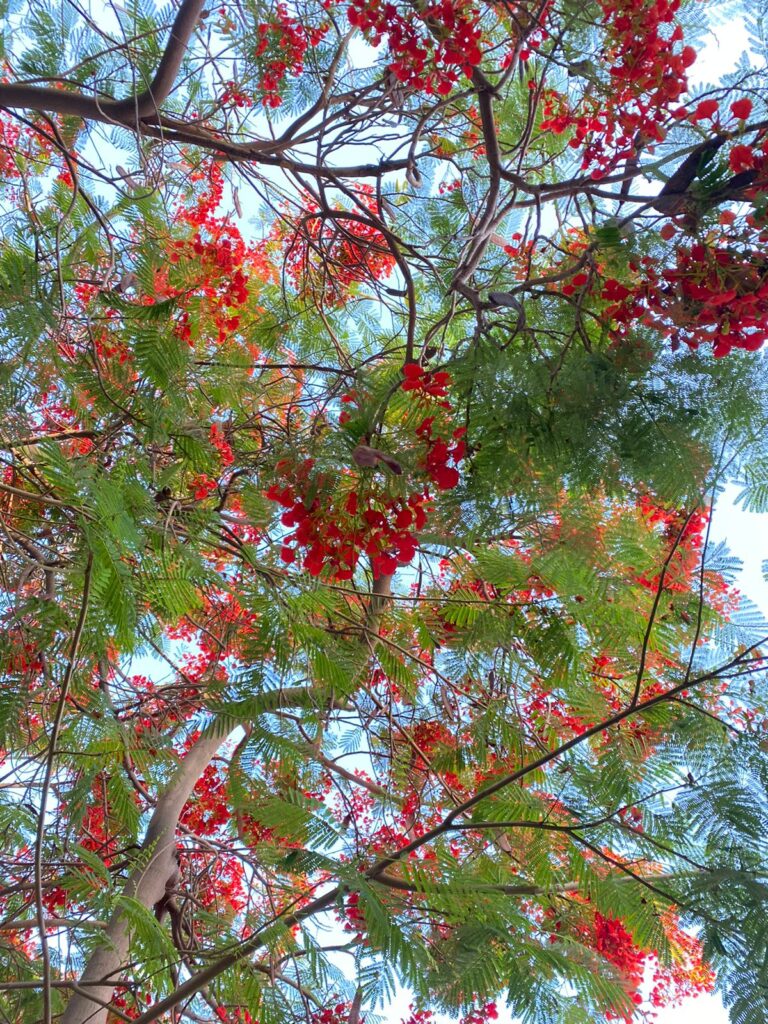 The place is not crowded here I sit here with 2 groups of people as I mentioned previously…
I guess most of the students have lectures now that's why the place is empty here.
Imagine sitting there in this good view and weather, it's gonna help you to think, write and describe. Although the exam days are so hard for students, the nature that surrounds them helps them to step up to a hard time. 
Wroten by: Eman Hegazy