SIF the chance for possible
You can download the full report from here!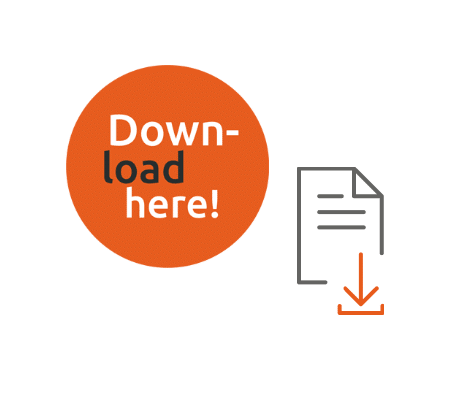 From all over the world to Social initiative forum
Different people, cultures, and personalities, more than 1500 people from around the world came to attend SIF, all set together in open-air between Heliopolis University for sustainable development arms on the first of November to make a really sweet November.  
Farmer, entrepreneur, student, and professor all of them are sitting together learning and sharing their experience and knowledge with each other to make a perfect future dependent on suitable development with the four pillars" Social, environmental, cultural and economic".
Social Initiative forum absolute support 
By supporting 45 Startups in 2021, SIF "Social initiative forum" is regarded as an absolute platform for those concerned with achieving Egypt's vision for Sustainable Development. It was also an excellent opportunity to involve community leaders and proactive stakeholders in supporting new community-based initiatives, as well as giving fresh graduates and the student the opportunity to assist with entrepreneurial projects and maintain the environmental protection culture.
 Economy of Love and Social Initiative forum
Economy of love, have you heard this terminology? Let me tell you more about it. 
You may not have heard about that anywhere in Egypt except Heliopolis university for sustainable development, the first university that applied the economy of love in Egypt. Their high knowledge made them express that it is not only about gaining the highest possible profit when cooperating with business partners but more about a social and respectful way of dealing with each other. 
And the second place you are going to hear this terminology in is SEKEM as it is working together with Fairtrade International, which is an organization that aims to help producers in developing countries to make better trading conditions and promote sustainability. 
Fairtrade in Social Initiative forum
Fairtrade is a trading partnership, based on dialog, transparency, and respect, that seeks greater equity in international trade, the green campus successfully applied its concepts in the SIF to the Hub involved several Entrepreneurs and Startups in Egypt, to support the young generation in creating an ethical labor market. 
Social initiative forum economic pillar
After you get a little knowledge about the economy of love, let me take you back on tour in SIF- economic pillar. The Hub had six-panel discussions, the contributions of active members in the field of Entrepreneurship, Circular economy, Ethical finance, and what it means to be a responsible Entrepreneur!
The focus on sustainable development and the green economy is a pillar of the circular economy, it is inextricably linked to the economy of love, which means that the transparent economic system responsible consumers and producers can effectively protect nature ensuring that everyone along the supply chain is fairly compensated and protected from exploitation.
The question had been answered
SIF answered many questions through the workshops as What does it mean to be a responsible Entrepreneur?  Is there a specific strategy or is it a daily practice?  How can you achieve success without harming your environment? What is your positive impact? How can you have a positive societal impact? How can they sustain their business and how can they make an impact? 
After you do have SIF knowledge, I bet you are going to book a seat now for next year. So see you there.