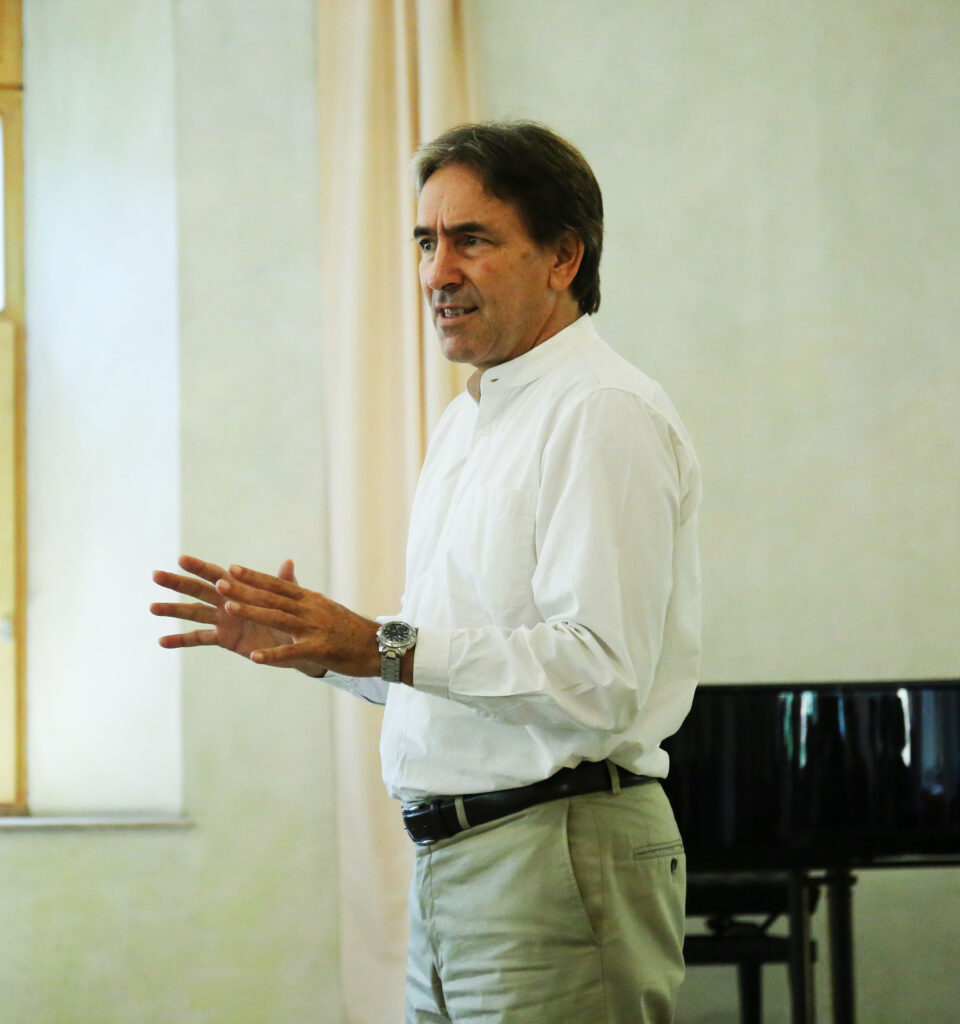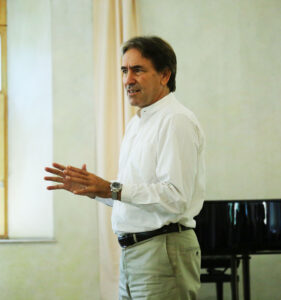 The idea of the Entrepreneurship Center for Social Impact (ECSI) was firstly initiated by Helmy Abouleish, who has been for over 40 years actively engaged in fostering responsible competitiveness, social entrepreneurship, and the abatement of the huge problems of the 21st century, such as climate change and food security. Helmy Abouleish is currently SEKEM's CEO and Chair of the Board of Trustees of Heliopolis University for Sustainable Development.
To support sustainable development towards a future where every human being can unfold his or her individual potential through reinforcing entrepreneurship while creating value.
The Entrepreneurship Center at Heliopolis University aims to be the engine for creating sustainable start-ups; this will be achieved through providing customized support services for early stage entrepreneurs enabling them to create growing financial profits and social impact to local and global markets.
Cooperation with USAID-SEED Project
The USAID's Strengthening Entrepreneurship and Enterprise Development (SEED) project offer technical support to business service providers, entrepreneurs, and micro, small, and medium enterprises (MSMEs) to help develop new business ideas, strengthen essential business development services, introduce new financial tools, and enhance financial literacy and management.
In cooperation with The USAID-SEED project, different capacity building activities have been conducted which included a ToT program for the Incubator staff, study tour to visit a variety of incubators and entrepreneurship centers in the US, etc. The Entrepreneurship Center also conducted several activities that included: Startup weekend for university students and graduates.
The ECSI, advocating sustainable development of individual consciousness, economic solidarity, social justice and environmental balance in Egypt and the world, aims at developing sustainable start-ups to contribute to the economic growth and increase the social impact from these projects in the local, regional, and global communities.
For this purpose, the ECSI is working on the following three main pillars:
• Knowledge and Education.
• Business Development (Business Incubation) Services.
• Market Development Services.
Embracing your Entrepreneurial Ideas!
ESTEDAMA is Egypt's first specialized sustainable agriculture and food production incubation program. The program aimed at supporting the Egyptian entrepreneurs to develop new value-added solutions for the agriculture and food production markets.
ESTEDAMA offers the following services:
• Equipped co-working/shared space.
• Fabrication facilities and labs.
• Prototyping grants for top performing startups.
• Access to investments and financing entities.
• Networking opportunities with potential clients, suppliers, financiers, etc.
• Business and technical assistance from field experts.
The implementation of ESTEDAMA Incubation program involves the following stages:
ESTEDAMA Program Outcomes
Community Service Session
The HU Entrepreneurship Center for Social Impact was delighted to host a gamified, project-based workshop on problem-solving and critical thinking to 20 students volunteering for community service. The students implemented a community initiative to create a greener environment through sustainable waste management.
Wadhwani Startup
The center brought in a great partnership with Wadhwani Foundation to establish a unique startup club. 30 Students were invited to attend the launch of the club and elect a president and board. The club will work on creating a student-led program to raise awareness and engagement with the entrepreneurial ecosystem and practices. 

HULT Prize 2019/2020
The center launched the second cycle of Hult Prize on Campus where students will pitch their ideas to have a positive impact on our planet. We are expecting 25 teams of around 85 students to go through capacity building programs and a pitching competition.
Enactus
The center is hosting at HU. The team is expected to consist of 30 – 50 members all working on implementing entrepreneurial solutions to community problems and competing on a national and international level.
Entrepreneurship Center for Social Impact Collaborators

A regional leader in engineering and management consultancy in the fields of waste, water, and energy management.

A leader in start-up and MSE support in the fields of sustainable energy, agriculture, food production, and waste management.
HU Entrepreneurship Center for Social Impact (ECSI)
Heliopolis University for Sustainable Development campus
3 Cairo Belbeis Desert Road, Cairo, Egypt
Tel: +202 265 88 930
Fax: +202 265 88 360
Connect with us on Facebook too!