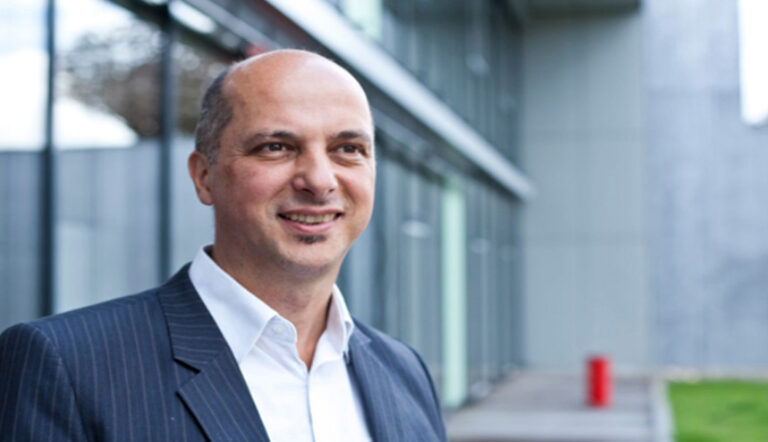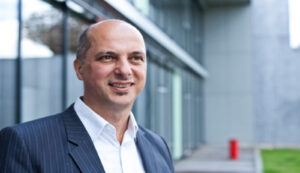 Prof. Dr. Marcelo da Veiga, the Founding President of Alanus University of Arts and Social Sciences, arrived for a short visit to Heliopolis University. Da Veiga is a Professor of Philosophy and Social Innovation and the Director of the Institute for Philosophy and Aesthetics in Alanus University of Arts and Social Sciences. He was the president of the university between 2002 and 2017.
The visit is part of a mutual cooperation and partnership between the two universities regarding the exchange of students and faculty members. The German Professor delivered many lectures for the students of the Faculty of Business and Economics. The main topic was the learning skills of the 21st century and how the sustainable university can be in line with the challenges of sustainable development in the 21st century.
In addition, da Veiga delivered a number of lectures to the faculty members and staff around the challenges of sustainable development and how to deepen the university's role in the 21st century to meet these challenges. The visit also included a series of workshops that focused on the ways to strengthen the relationship between Heliopolis and Alanus University in the areas of students' training and staff members' exchange.