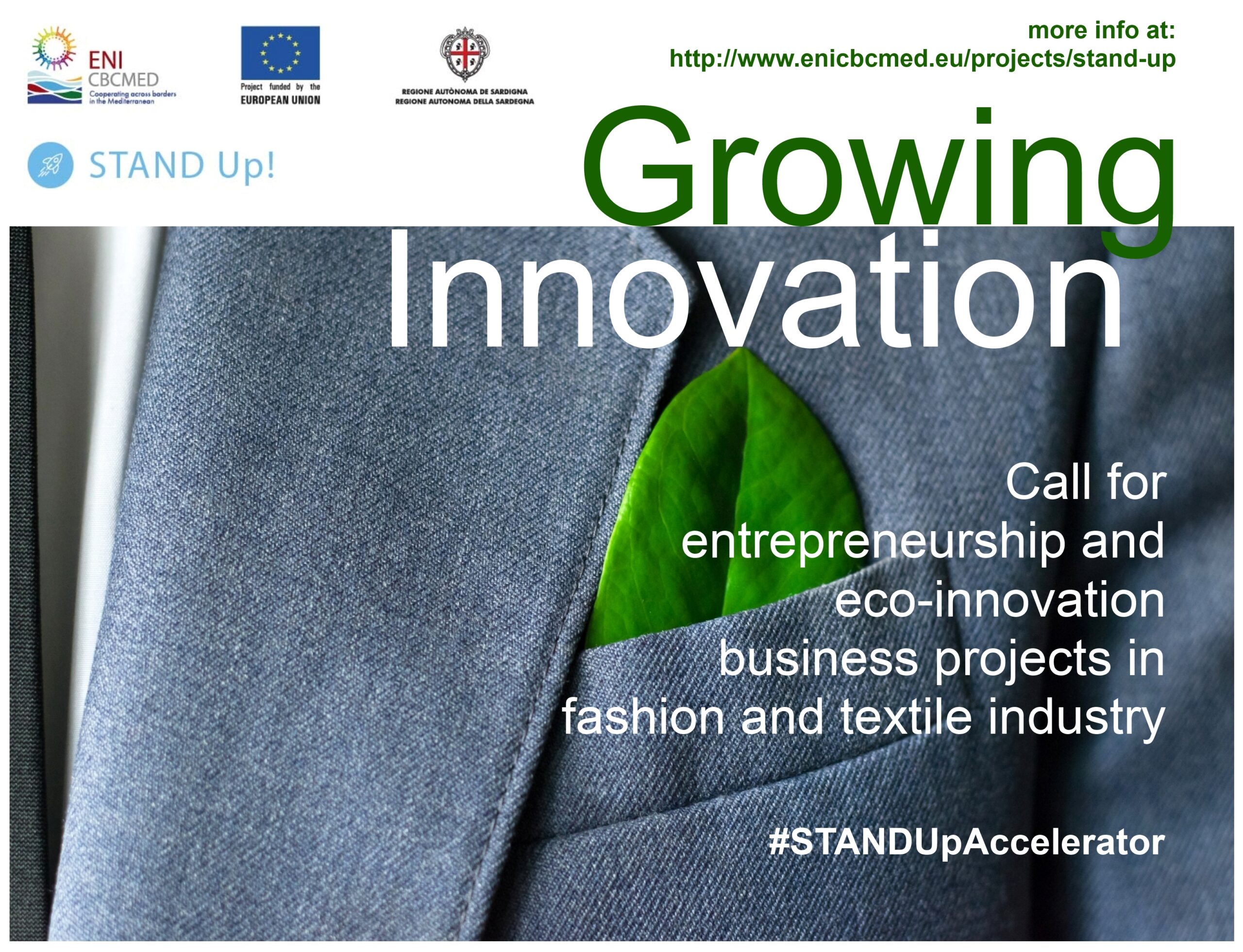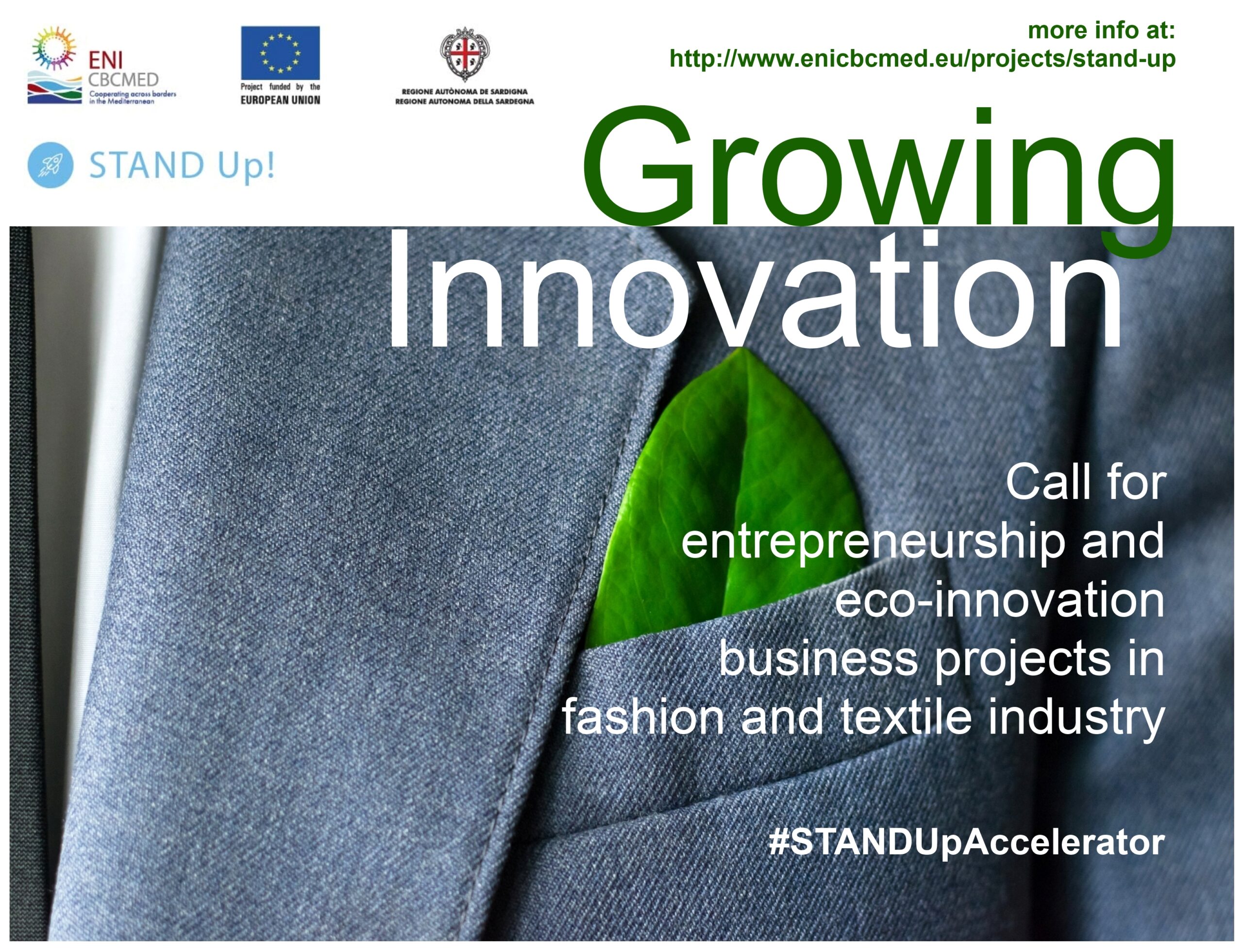 The pandemic has affected the higher education sector in many ways, as It influences student and staff exchanges; thus, many universities worldwide were obligated to limit educational activities to virtual settings.
As a result, Heliopolis University and Euro-Mediterranean University EMUNI decided to stand in front of the Virus and heald a Virtual meeting.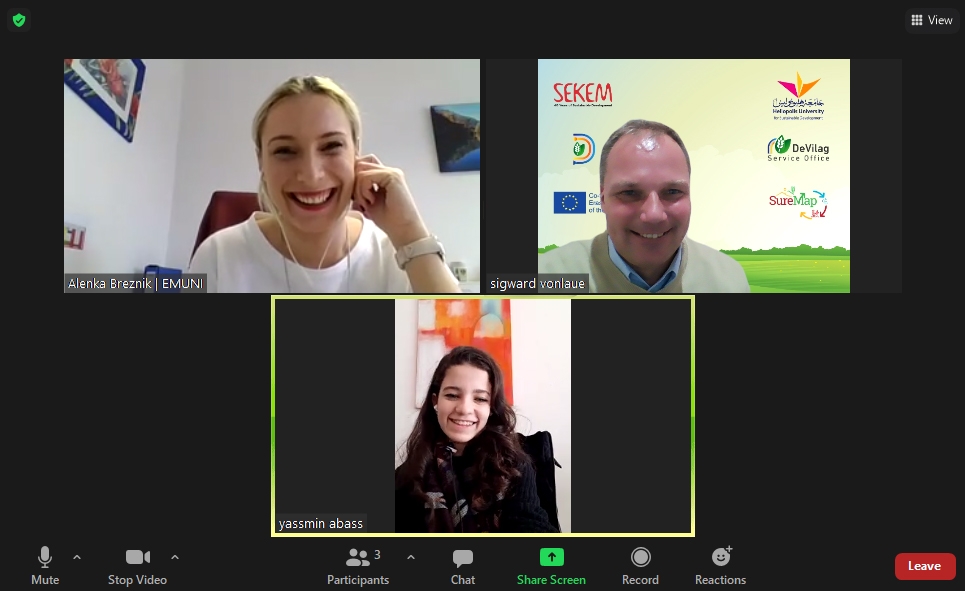 This meeting aims to set a road map for this year. Alenka Breznik, Erasmus Coordinator, Euro-Mediterranean University (EMUNI), Yasmin Abass, International Relations Officer of Heliopolis University for Sustainable Development and Sigward von Laue, President of Research and International Affairs, had agreed to start arranging for the staff exchange between the two institutions.
Finally, we had granted on don't let these circumstances restrict us from internalisation!