In 2004, Prof. Ibrahim Abouleish, SEKEM's founder had initiated a project to develop the villages surrounding SEKEM Farm. 
The project was in action for three years, during which the 13 villages received campaigns and actions for their development.
The project included gathering, separating, and recycling waste, building sanitary rooms, raising awareness on health through medical convoys, training on Biodynamic agriculture and composting, restorations and maintenance of buildings, illiteracy classes, scholarships, and employment for children with special needs, and supporting small projects.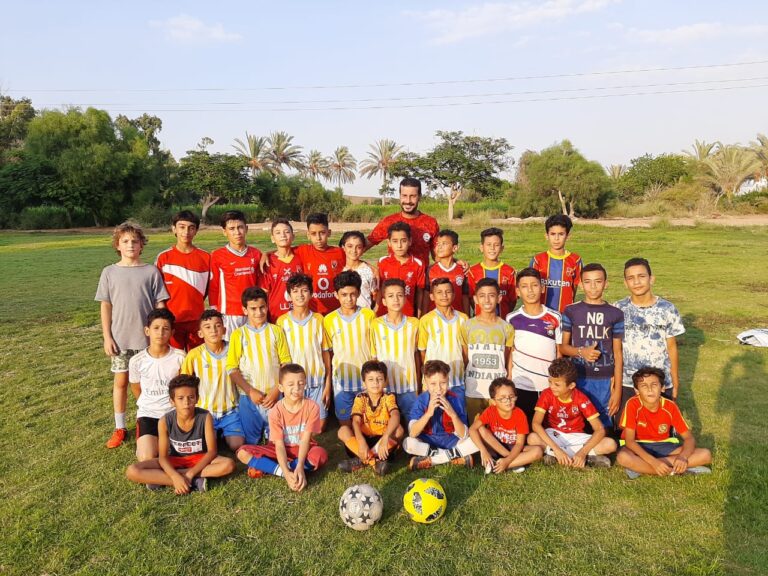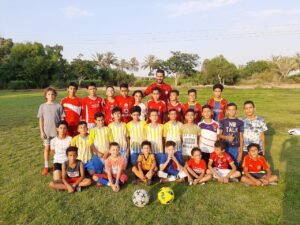 Heliopolis University for Sustainable Development (HUSD) with SEKEM group of companies decided to reinitiate the project in October 2019 with the students, teachers, professors, and SEKEM staff, building on the first project's experience and knowledge of the area and in line with SEKEM Vision 2057, Egypt vision 2030 and SDGs 2015-2030 that covers the four dimensions of sustainable development; ecology, economy, society, and culture.
The project will cover an area of 45,000 kilometers squares with around 35,000 residents in 13 villages: Abu Shair, Ali Kamel Metwally, Galfina 1, 2, 3, Nabih, Karama, Kamal Nakhla, Maher, Tahaweya, Dahar, Basateen Barakat, and new Manshiyya.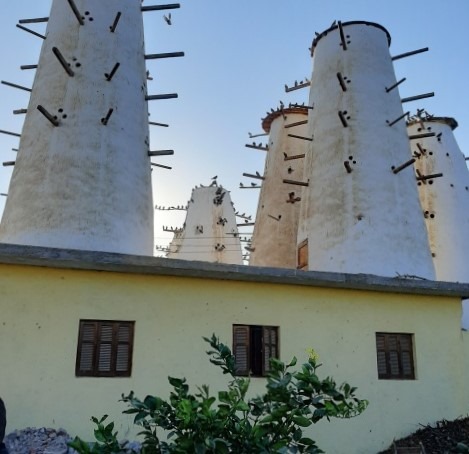 Heliopolis University Rural Development Centre (HU-RDC) at HUSD is leading this ongoing initiative in order to support HUSD students, staff, and alumni to face the sustainable development challenges in these villages. It is a step further from academia to the field in order to achieve positive change and development in the community and to the students reciprocally.
HU-RDC is the coordinator entity of this project with the 5 faculties (Pharmacy, Engineering, Business, and Economics, Physical Therapy and Organic Agriculture), the Alumni Association, Research Department, SEKEM Schools, and SEKEM Medical Center to achieve the promising goal of the 13 villages community development project.
The project is an opportunity for the 13villages to improve their living conditions and to create job opportunities, but it is also a chance for the students to get involved in community work, to find ways through their fields of studies to serve people and their country.