These days, everyone is excited at Heliopolis University for Sustainable Development; waiting for the inauguration of the Space of Cultures – the first step of establishing a hub for cultural diversity and exchange.
For many years, the University's Founder, Dr. Ibrahim Abouleish envisioned the Space of Cultures as a scope for the community that shall enrich it with insights into various civilizations. Hence, the Space of Cultures will deliberately contribute in raising the awareness among the current and coming generations towards diversity and variation.

The Space of Cultures is a multi-component cosmos that comprises a Roman theater in the heart of the Heliopolis University Campus and can host up to 1,000 participants. However, the Space of Cultures utilizes also the theater hall at Heliopolis University that can accommodate up to 250 persons and the Averroes main hall for exhibitions and lectures. Furthermore, all of the three components of the Space of Cultures are designed with a special emphasis on supporting visuals and acoustics and are equipped with a modern sound system and light system for elegant and beautiful performances.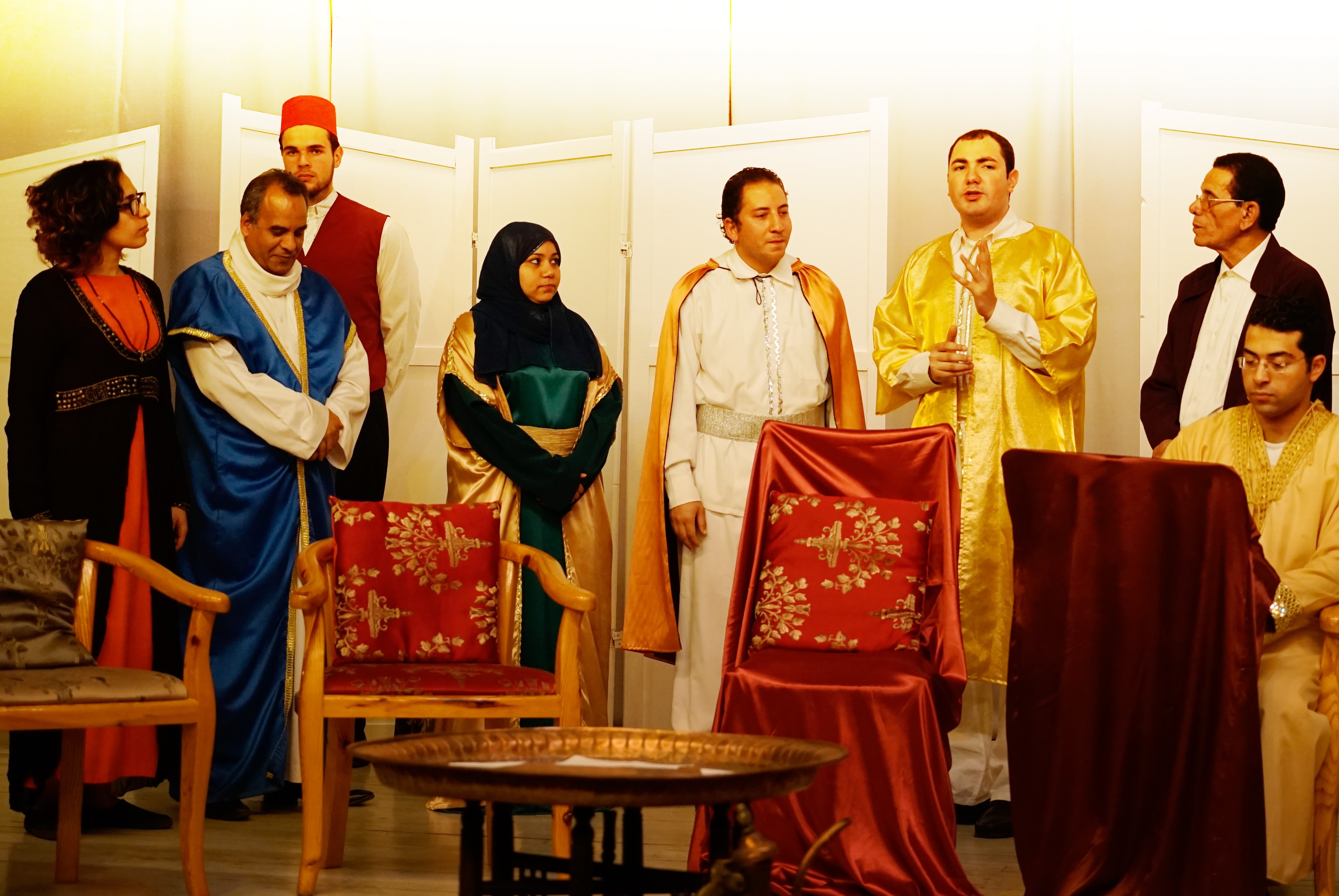 The Space of Cultures resembles a scope of cultural openness, to be an integral part of Heliopolis University's vision of striving towards building the sustainable development of individual consciousness in Egypt and the world.