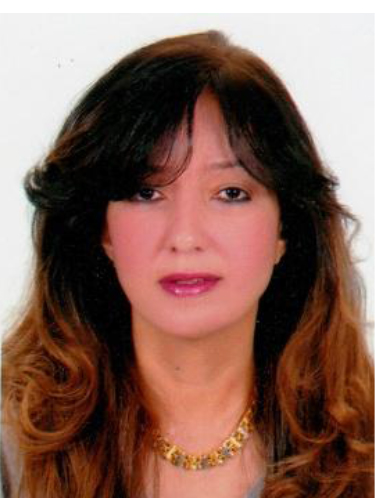 Prof. Dr. Nahla Abdel-Hamid Ayoub has over twenty years of experience in the fields of Phytochemistry, Phytotherapy, and Pharmacognosy. She has acquired her Ph.D. in 2000 jointly from Cairo University and the University of Hamburg with a Ph.D. thesis entitled "Phytochemical and biological studies on certain plants (belonging to genus Eryngium) bearing essential oils and used in folk remedies."
Prof. Ayoub has produced many research papers including "Composition of the essential oils from different parts of Eryngium maritimum L. (Apiaceae)", "The essential oil and polyacetylenes from Eryngium campestre L. (Apiaceae)", and "Composition of essential oils from Eryngium amethystinum, E. alpinum and E. planum (Apiaceae)".
Prof. Ayoub's research interests include drug discovery from natural causes, isolation and structure elucidation of new natural products, analysis of essential oils, isolation and elucidation of biologically active polyphenolics, and quality control of herbal drugs.