New batch of Heliopolis University  students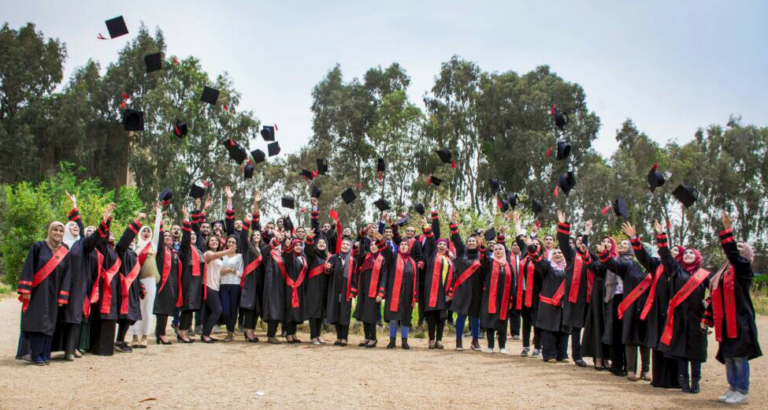 At the end of the second semester , the first batch of engineering and pharmacy graduate students ,and the second batch of business and economics graduate students will be graduated from Heliopolis University for sustainable development . In this way , the university provides the community with qualified citizens who are able to practice and achieve the sustainable development in their specialized fields.
Alumni Office
Following the decision to establish a graduate follow-up unit (Alumni Office ) at Heliopolis University for sustainable development , a plan of events and activities that the unit intends to carry out for the benefits of its graduates is into action.
Alumni Logo Competition
A competition has recently been announced for students  and graduates of Heliopolis university for sustainable development to design the logo of the university Alumni association(HUAA) that must reflect the concepts of sustainable development adopted by the university .The designs should be sent to alumni@hu.edu.eg .No later than 30 June 2017.