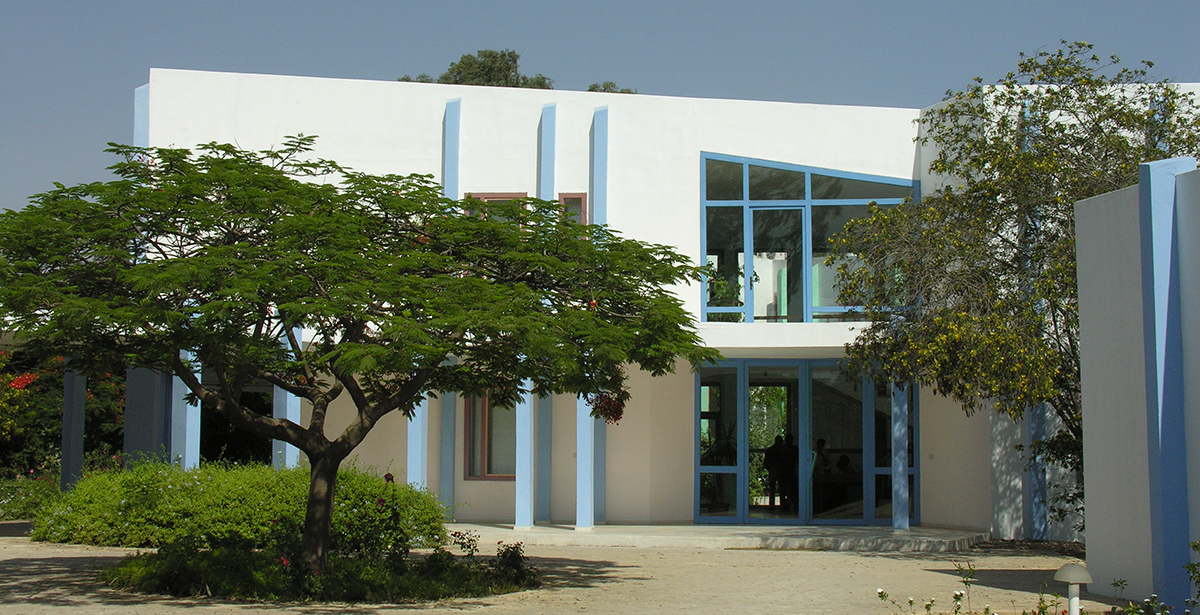 Heliopolis University for Sustainable Development was established in 2009 with the aim to pioneer the introduction of the concepts and principles of sustainable development to the students and the Egyptian community to improve well-being by decreasing threats to the Earth's systems through industrialization and consumption. 

Heliopolis University strives for conscious Sustainable Development, economic solidarity, social responsibility, and environmental balance in Egypt and the world. Form the onset, Heliopolis University developed a sustainable campus practice through:
Increased use of Solar Power
Waste Water Treatment for Irrigation
Conscious Waste Management and Recycling
The degree programs offered at Heliopolis University address the concepts and theories of sustainable development through a multi-disciplinary holistic approach that integrates teaching, learning, research, and practice. The unique Core Program further enriches the learning experience by focusing on sustainability and human development.